BC Holdings group works on advancement support and、Local support service
We contribute your business by advancement support of overseas / Japan.
BC holdings group advances to the Asia and support the advancement to companies to the Asia, also, of foreign company to the Japan positively.
Overseas advancement support
Advance into overseas of Japanese company
We support advance and opening a store of the company who advances to Asia!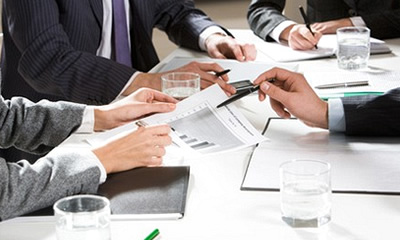 Support the Japanese company's Asia advance with registration procedure support, capital support, accountant introduction, talented people's arrangements, introduction of a store property, etc.
Although Thailand is equipped with national traits and the market where Japanese people tend to undertake an enterprise, the restrictions on foreign capital (the regulation and customs duty to incorporation of a foreign company) to a service industry are severe countries.
Use advance support consulting service of our company which has a network with a partner company there, and we can reduce the uneasiness in the overseas advance and an annoyance.
We support your business with our Alliance partners
I support registration formalities, talented-people arrangements, introduction of a store property, etc., and support the Asia advance and opening a store of the Japanese company.
Marketing survey
Market survey
Competitors survey
Market price survey
Market share survey (competitors)
Incorporation support
Proposal of composition of stockholders
Investigation of the establishment approval conditions by relevant authorities etc. (license etc.)
BOI (Thailand investment committee) application
The minimum capital investigation
Articles-of-association preparation
Company law investigation
Commercial law investigation
Labor law investigation
Law of the associated business condition (food Sanitation Law, retail method, money lender method, etc.)
Advice about business partner
Customer investigation and introduction
Supplier investigation and introduction
Purchase place investigation and introduction
Advice about accounts
Accounting-standards investigation
Loss-of-money entry standard investigation
Transfer period investigation of an amount of loss carried forward
Loans from banks
Proposal of lease practical use
Advice about tax practice
Taxation business standard investigation
Investigation of the individual income tax concerning a salary
Investigation of tax break application of a corporation tax
Employment
Investigation of a minimum wage
Case research of a labor trouble
Advice and support of staff employment
Talented person introduction
Introduction of the store staff
Introduction of various talented people
Introduction of the article
Introduction of the office article
Japan advancement support
Advance into Japan of a foreign-affiliated firm
We support advancement and opening a store of the company who advances to Japan.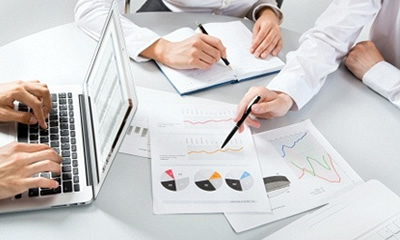 Support the advance/opening a store to Japan of a/the foreign-affiliated firm.
We support the advance/branch to Japan comprehensively.
Japan advance support service that store synthesis consulting group provides
If you have a group company that specializes in store management supporting, you can make the various registration procedures, such as introduction of talent and education, can attract customers by the introduction of the storefronts, IT marketing, cost adjustment of services into one-stop.
Japan advancement support service that only BCHD the store synthesis consulting group can offer.
Various registration procedures
Representation of various procedures such as the company establishment / the office establishment
Introduction / education of Human resources
Human resources introduction
Human resources education / training
Introduction of store article
Introduction of a store property
Offer of withdrawal / opening-a-shop information
IT marketing
Pulling in customers to the store with IT marketing
Cost adequacy
Rental rate rationalization of a store
Purchase cost adjustment
Cloud contract management
We support the advancement of companies to the Asia and of foreign company to the Japan
Free dial0120-791-223
Philippines+63(0)2-534-8466 / 8464 / 8462
You can consult on TV conference in Japan
TokyoLevel 18 S-tec Information Building 1-24-1 Nishi-Shinjuku, Shinjuku-ku, Tokyo 160-0023 Japan
OsakaLevel 10 ORIX Kyutaromachi Building 3-3-9 Kyutaromachi Chuo-ku Osaka 541-0056 Japan
FukuokaLevel 9 NTT-KF Building 2-4-38 Tenjin, Chuo-ku, Fukuoka-shi, Fukuoka 810-0001 Japan
NagoyaLevel 8 Daiwa Meieki Building 1-21-19 Meiekiminami, Nakamura-ku, Nagoya-shi, Aichi 450-0003 Japan
SapporoLevel 7 KDXsapporo Building 4-1-2 Kita7-jonishi, Kita-ku Sapporo-shi, Hokkaido 060-0807 Japan
Biz Cube Holdings PH,Inc.

In the serviced office of Biz Cube Holdings PH, we support the advancement of companies to the Philippines from consultations on investigation, etc. before launching, and arrangement on-site for rental office or virtual office. Moreover, total support after advancement on-site including registration and various kinds of requirements.