As consulting company specialized in store management
BCHD has continued adhering to offer and development of service which cannot be imitated in other common consulting companies for the companies which perform store management. We are a group of companies that can offer one-stop service, consider the know-how to the success, do our best, and solve problems with customers.
From the opening to withdrawal.
Provide one-stop about business regarding Store Management from opening a store to withdrawal.
As the consulting company specialized in store management support, the number of total customers' stores mainly on retail or the service industry is beyond 100,000 cases, and we piled up the indispensable know-how and results.
We support domestic business expansion, Asian presence / advance / branch by the Japanese-affiliated company, the Japan advance by the foreign company, and will aim at the company required in the society of the world's service industry.
Store
Develop
ment

Property
produce

Recruit
ment

Education
/Training

Consulting

Withdraw
Domestic operation
Store development / interior construction of office & store / supervision of works / store intermediation
Store produce business
All services including store development consulting, design, construction, building of communication environment, and store intermediation are offered through one-step.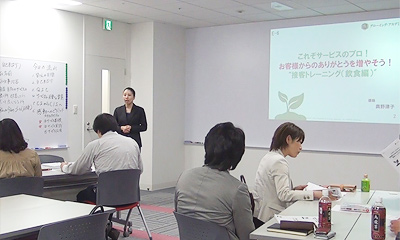 Staff education, training, and human resource development
Human solution business
We contribute to improve retention rate and store sales by education for an individual enterprise and a new employee and fixed charge training specialized in a service industry.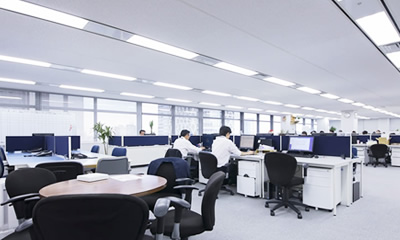 Cost adjustment and process improvement / Customer development service
Consulting business
We contribute offers customer development service for sales expanding to use the investment resource such as cost adjustment of rent and insurance regarding the store and operational efficiency by Cloud Management.
Overseas operation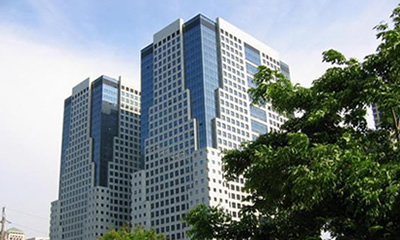 The advancement of companies to the Philippines and serviced office
The advancement support
From consulting on investigation, etc. before launching, arrangement for rental office or virtual office, moreover, support store management through registration and various kinds of requirements, and introduction of store properties after advancement.
IT marketing
Marketing business
We support Japanese-affiliated firms to advance to Thailand by market research, web marketing, and operation of Facebook pages which is one of the largest pages in Thailand.
Group history
It is the group history of BC Holdings.