Recruiting Consultation specialized in Service Industry
We have confidence retention rate by recruiting specialized in service industry
We contribute to recruit the high quality persons by recruiting consultation specialized in the service industry including recruiting of store staff and opening support consultation.
Company which looks for staff

A temporary employment

The company which wants personnel
We will do the best to solve your problem.
Dispatch/ employment placement dispatching /business consignment

Please talk to us from long-term regular worker to short-term or spot dispatch worker if you ask for Hospitality & Growing Japan.
We will response to various needs of the company.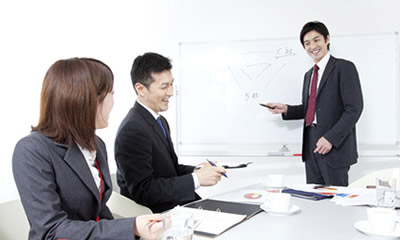 An experienced counselor of temporary staff will support you
The person in charge call the phone and interview regularly with job hunter and feedback it to the company of temporary employment, therefore, they are good to communicate with.
As a result,
・Staff motivation increases
・Staff grows and can help your company
It is also possible to request excellent staff who trained already
We belong to BC Holdings and cooperate with Hospitality & Growing Japan Co., Ltd. which is the education department.
We train staff to participate in the courses, which is the first flat-rate training system specialized in the service industry in Japan which is "GROWING ACADEMY", including customer service, management, communication skills & mind which are useful and required in your site.
Anyone who wants to work

Anyone who wants temporary agency

Please consult about everything
We have a lot of companies you hope
We will show the real cooperate information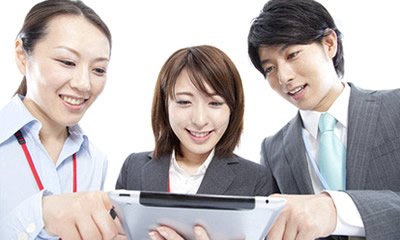 It's a Hospitality & Growing Japan
Coordinator who knows the real on-site
No need to visit our office when you register. We can just register telephone interview
OK about weekly payment. We can handle sudden expense
We have social insurance programs
Please not hesitate to contact us if you are looking for work, or staff

Free dial0800-222-8388
Monday-Saturday 9:00-18:00 (※ Except for First and fourth Saturdays)
Hospitality & Growing Japan Co., Ltd
Hospitality & Growing Japan Co., Ltd. is training company which professionals with experienced HR development teach towards service industry in general. Now we develop 6 domestic sites and 1 overseas site. We introduce more than 2,800 companies and more than 300,000 people per month in just 7 years since we established. Especially, education for retention rate is up has reputation and we are covered by the media such as World Business Satellite. Now it is one of the most attractive teaching companies now.